Wide choice of cups for professional use to have a perfect quality espresso, designed for enhance the taste, the aroma and appearance of the coffee. The material of our porcelain cups hard feldspar fired at 1400 °, guarantees considerable resistance to wear (thermal shock, crashes, scratches), excellent heat conduction and maintenance, maximum hygiene and a pleasant aesthetic appearance thanks to its bright white color enhancing the warm color of the espresso cream.
Our cups have the perfect internal egg shape at the bottom that allows to mantain for a longer time the compactness and color of the cream. The bottom is thick in order to maintain better the heat of the coffee. The invitation of the saucer holds the cup in a stable way, facilitating the preparation and service of the espresso. We have quality products for professional use that allow to limit pollution and environmental impact thanks to its longer life and therefore the lowest replacement rate.
The details make the difference. We have a wide choice of pantone colors to customize your cup and make your logo unique using the most modern decoration techniques. Our business flexibility allows the decoration of even small batches in a short time so as to satisfy every type of need. Contact us for an offer and further details.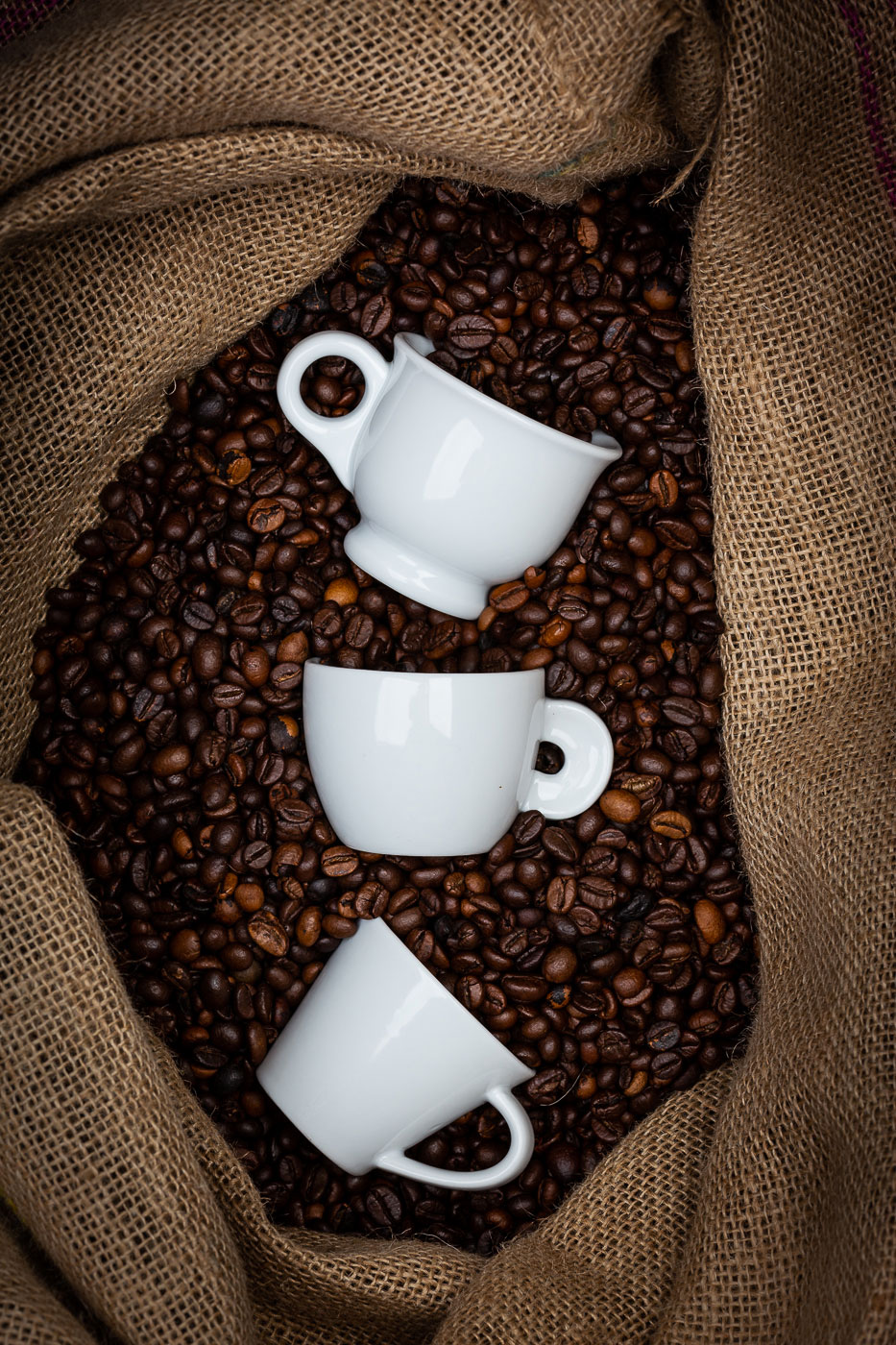 La forma interna ad uovo permette di mantenere la compattezza della crema.
The perfect inside cup doesn't break the coffee cream.